The Worldwide Brands refund policy:
We require that before a refund is requested that customer service is contacted at least once to assist with any questions or concerns. Customer service may be contacted via email at [email protected]

Purchaser agrees, as part of the consideration required to purchase this product, to carefully review and test this product during the refund period and to immediately request a refund if the product is not satisfactory. The request for a Refund must be made within sixty (60) days from the date of Purchase.

In the case where the Worldwide Brands Member has purchased on a recurring monthly payment basis, the sixty (60) day return period dates from the date of purchase. From day 61 onwards, no amounts received by Worldwide Brands up to day sixty (60), will be eligible for return since the Member has had full use of the intellectual property for a full sixty (60) days. Irrespective of the date of the request for a return, after the first thirty (30) days, the first installment is not recoverable.

If you have purchased access to our products in the past and received a refund. You are NOT eligible for another refund if you purchase again.

If you have contacted over 50 suppliers in the time before requesting a refund, we will need to investigate to see if you are actively working with any of those suppliers before issuing a refund. As actively working with our listed suppliers proves satisfaction.

To request a refund or to cancel, please go to the refund request page.
Worldwide Brands offers a full 60-day refund to experience the full directory.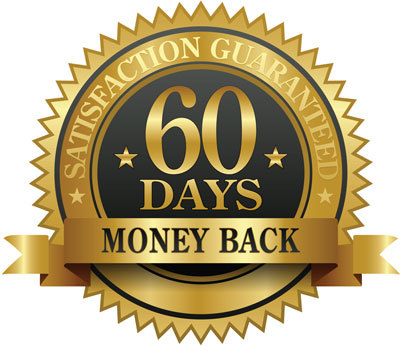 See for yourself all the dropshippers and wholesalers. Search the whole directory.
The official documentation can be found here.
Worldwide Brands Directory of Dropshippers
Take a full 60 days to see for yourself. Real Dropshippers in North America with no middlemen, guaranteed.
See for Yourself
wwb